FREE webinar
Thursday March 11, 2021
2:00 p.m. – 3:00 p.m. Eastern Time
Register now
Immunohistochemistry (IHC) and immunofluorescence (IF) are well established, trusted applications for studying the detection and location of proteins in cell and tissue specimens. However, even seasoned researchers sometimes struggle with recurring issues such as background interference, lack of specificity, weak signal, or poor reproducibility. These challenges can exacerbate and require valuable time and resources to troubleshoot, reduce laboratory productivity, and delay the generation of meaningful results.
This technology talk, sponsored by Vector Laboratories, examines approaches to optimizing your IHC and IF staining workflows.
learning goals
Select staining reagents
Identification and elimination of non-specific staining sources
Appropriate controls
Register now
Meet the instructor: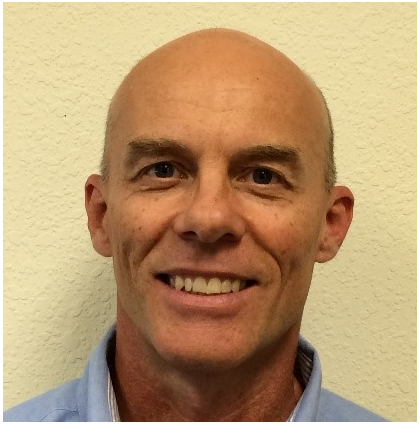 Craig Pow, PhD
Technical Services Director
Vector Laboratories, Inc.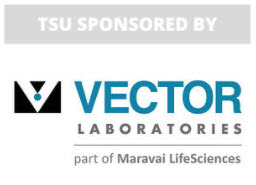 JUDAH
Welcome to Judah , We`re dedicated to providing you the very best of service and products. We hop you enjoy our service and our products as much as we enjoy offering them. Donations
Explore
Subscribe
©Copyright 2021 by JUDAH